This is a thread intended to share the phone numbers of individuals known as lottery scammers, who pretend to be a member of a large sweepstakes company in order to swindle you. Most are from Jamaica and are known to be racist and malicious individuals. See the U.S. Embassy of Jamaica's Warning about Lottery Scams. Please post any numbers you know of here. To learn more about the operation and prevention methods of sweepstakes and lottery scams, particularly Publisher's Clearing House scams, click here to view the complete scammer.info guide.
Most scammers who practice this form of deception disguise themselves as "Mega Millions", "Publisher's Clearing House", "American Cash Prize Rewards", "The Federal Reserve", among other big names. Be careful! We encourage you to pretend to be a victim and gain banking/address information or troll these scammers. Here are two soundboards made by @sandbar to help you mess with these guys!
Luckily, there is some cooperation between local Jamaican authorities and United States federal agencies, such as the FBI to put a halt to these scams.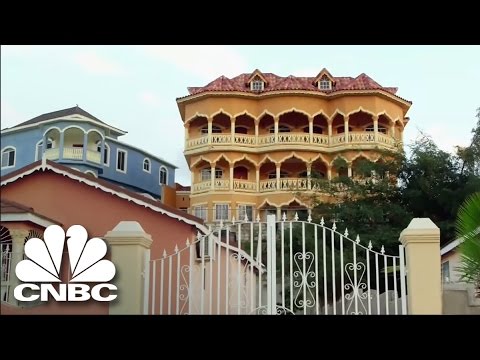 View CNBC's Video on the Scam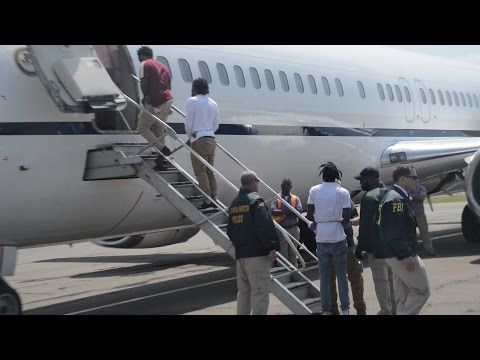 See Jamaican Lottery Scammers Being Extradited to the US